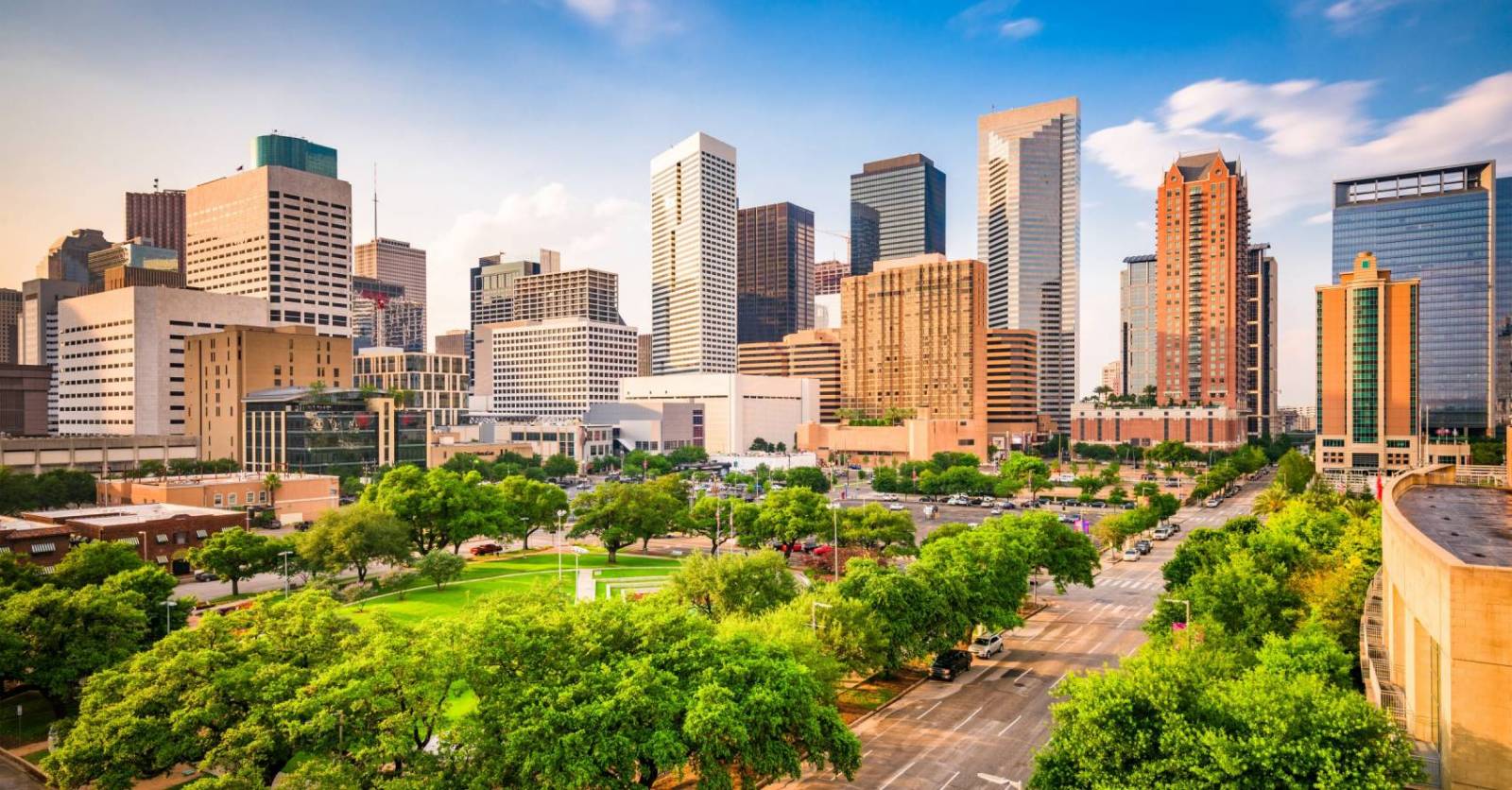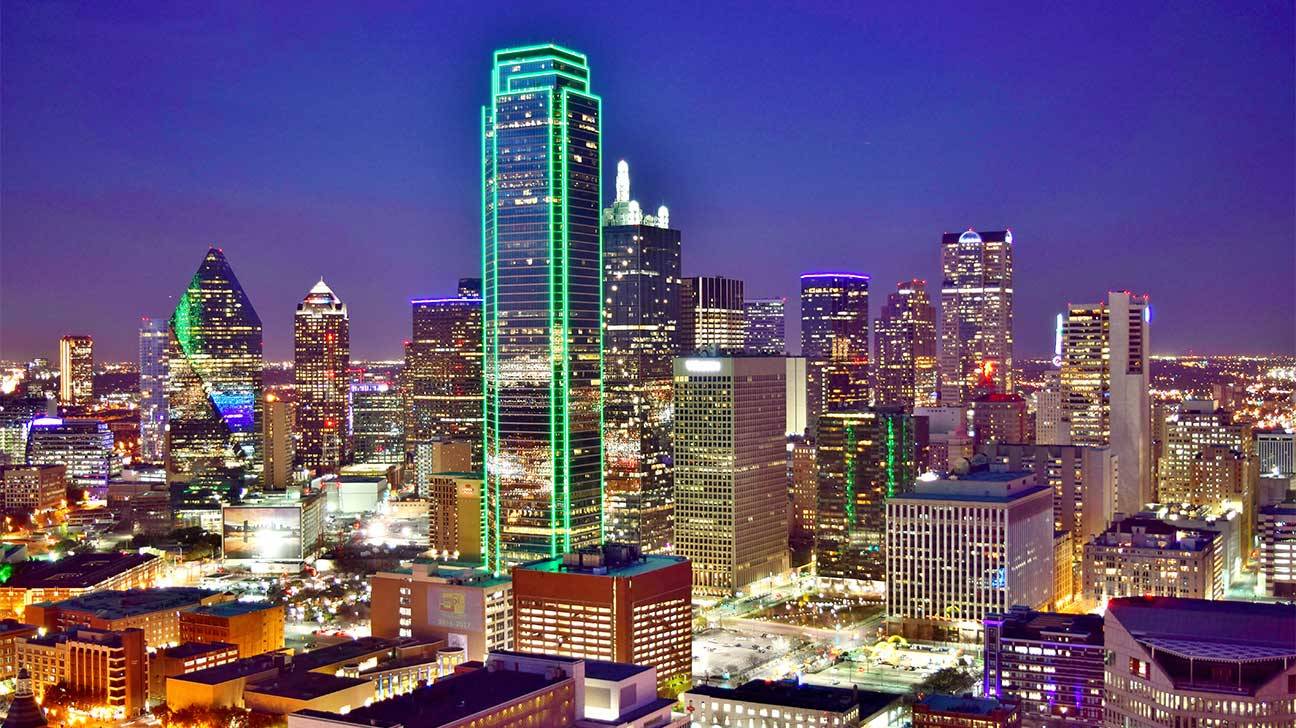 Slide
We take calls from Monday - Sunday 8 am - 8 pm.
Slide
Bankruptcy Lawyer in Houston, TX
Reach Out Today
Experts In
Real Estate Law Attorney
Business Bankruptcy Law Attorney
Bankruptcy Attorney
Chapter 11 Business Bankruptcy
Call Now: 713-298-9027
We take calls from Monday - Sunday 8 am - 8 pm.
About my law office
Serving you as you seek justice
I offer professional representation in many legal matters, including Chapter 11 Business Bankruptcy. However, I specialize in bankruptcy. Our initial consultation is usually at no cost to you as a client. We will go over all aspects of the case to make sure nothing is missed and to get you the best possible outcome. I have been an Attorney at Law for over 24 years. I use all my experience and understanding of the legal system to give you a substantial advantage in your case. I can help you succeed in an otherwise difficult situation.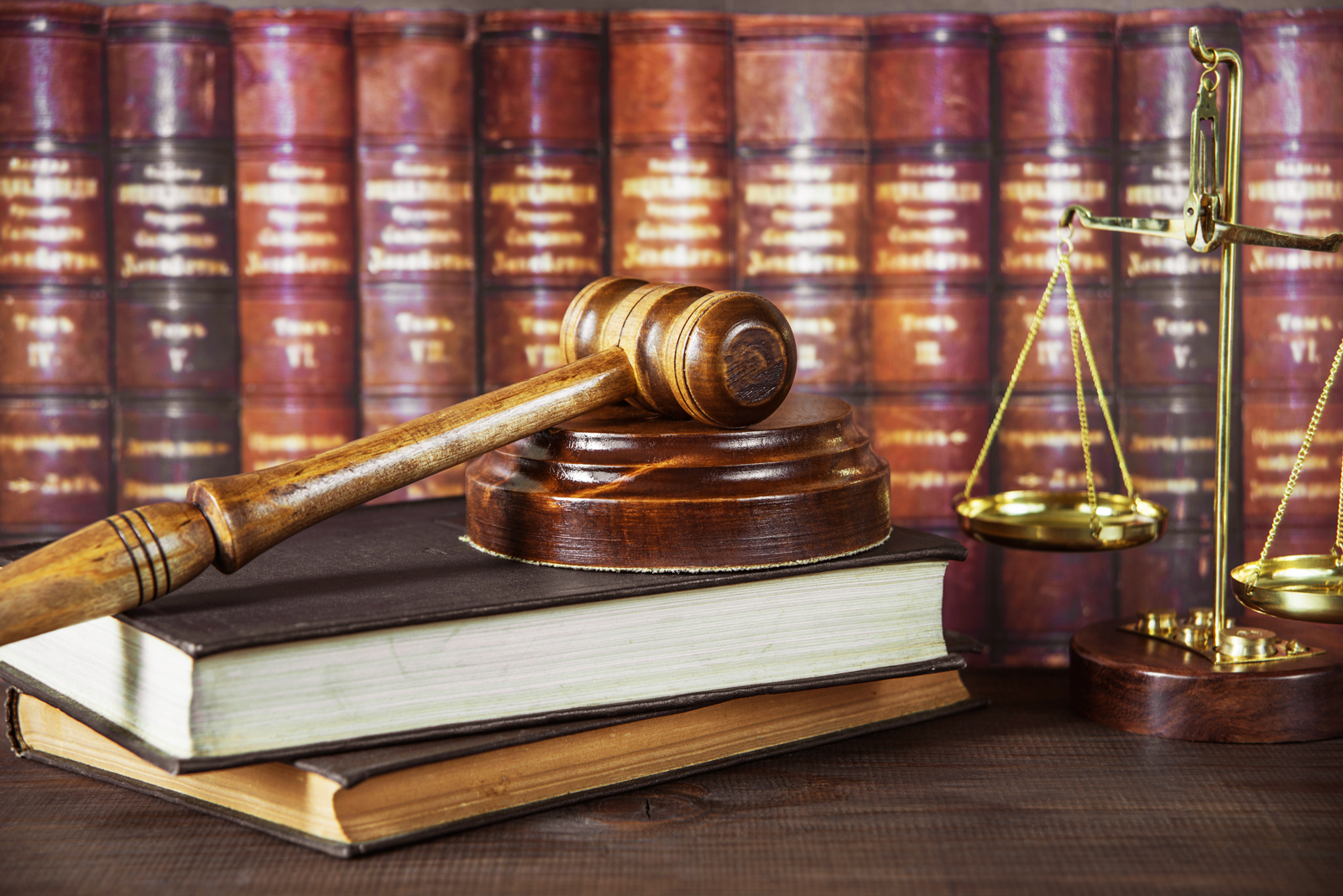 Experienced Lawyer In
Houston and surrounding areas
Practice Areas
25 years of experience
Jesse also speaks Spanish/Jesse Tambien habla español
Meeting the legal needs of my clients and their families by striving every day.
MY LAW OFFICE HAS YOU COVERED WHEN IT COMES TO YOUR LEGAL NEEDS.
For a free consultation, call me today!
Get assistance from my law office
My law office makes sure to deal with legal issues professionally and with the utmost care. We want to hear all the facts so that nothing gets overlooked or falls through the cracks. I provide the best possible solutions to your current legal issues and will set you up for success to make sure your current issues do not come back in the future. I start working on solving your problems the moment we meet.
Bankruptcy Attorney in Houston TX
Client's FeedBack
What Customers Say About Me
I was treated with the upmost respect. Nice office, very helpful and friendly. Overall, I was/am very satisfied with working with Attorney Jesse and staff. I highly recommend this firm. Thanks again for your kindness and patience with me and my issues. Erma W
The firm is professional and knowledgeable in the laws on bankruptcy. They assisted me in my filing and guided me through the process that best fit my needs. I would recommend him for any bankruptcy need you may have.
Words cannot express the gratitude that fills my heart. Thanks to the Aguinaga Law Firm, things have took a turn for the better. I am now out of Bankruptcy and my credit score is accelerating upwards. I purchased a car also during the Bankruptcy, which I am happy to say that through the guidance of Mr. Jesse, and the credit counseling course that I took during the bankruptcy; I was able to pay off my vehicle 2 years ahead of schedule. My confidence has improved tremendously through these proceedings; Thanks again to You and Your staff for your Professionalism, your quick response and your genuine, sincere interest in my case and making sure that I succeed, Blessings to you all.
Working with Mr. Jesse has been a great experience. He's very informative, he truly care for his clients and he's always available when needed.
Attorney Jesse Aguinaga was a beacon of hope to my family at a time when our financial stability was nigh impossible. Not only was he able to defend us but also educate us about the chapters of bankruptcy. His calm, empathetic and professional demeanor offered emotional support to my wife and I. We are eternally grateful for his Five Star Service and hereby highly recommend Attorney Mr. Jesse Aguinaga without reservation." JL
Pastor Joseph R. LaFrance, Jr.
★★★★★
Fantastic Leadership and professional guidance! Attorney Aguinaga was very helpful in a complex legal challenge with very significant economic difficulties. He helped us to save our home. With God's grace always in the forefront, Attorney Aguinaga navigated us quickly, with rapid response and expert legal counsel. He brought light to a situation that was very confusing and dark. He simplified confusing situations and guided us with easy to follow steps to our best options.
Great staff and a wonderful attorney - thank you! Nancy Ledvina
So I bought a house 3 yrs ago(1st time buyer) and I have regretted it ever since. Constant problems with the mortgage company. Finally had enough and went looking for lawyers. Mr. Jesse was the 1st one to reply and that is who I went with. Turned everything over to him and WOW!!! 2wks later I had a brand new offer sent to me that blew the original offer out of this world. This man knows what's going on in just a few minutes of visiting with him. He even calls and checks to make sure I'm still doing good. Thank you so much from the bottom of my heart. I'm not sure where I would be if not for you!
If your looking for answers and a solution I promise you that you are at the right place. Be patient with Mr. Jesse if you can get through his tough love you will be fine and you will be happy with your results. When I was told it couldn't be done Mr.Jesse begged to differ and got it done. I salute him. Great job Mr.Jesse and thank you for everything. Thank you so much from the bottom of my heart. I'm not sure where I would be if not for you!
The best in Texas! If your looking for an attorney for debt relief he's your MAN! Mr. Aguinaga and he's team is the right place to start. I would highly recommended contacting Mr. Aguinaga and associates before wasting your time anywhere else.